INDUSTRY REPORT: Talent Development and Empowerment in 2020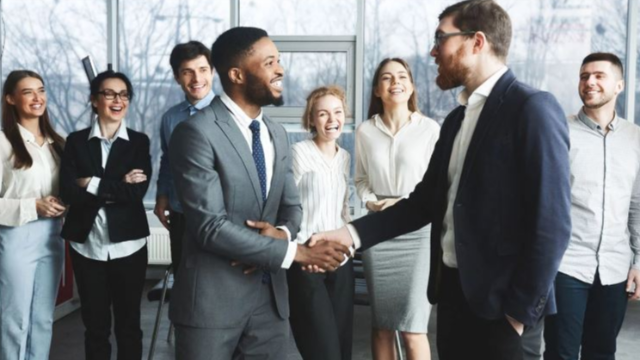 The Young Hoteliers Summit (YHS) returns with the 2020 edition of the Employer Rankings Survey.
This year, the survey has collated 1,150 responses from students and alumni of over 270 universities around the world. The survey's findings are summarized in the Employer Rankings Report which focuses on understanding the underlying factors affecting employee motivation in the context of retention, training and development, empowerment and career aspirations.
INDUSTRY REPORT: Talent Development and Empowerment in 2020
2020-03-30 16:04:54
connect.ehl.edu
https://connect.ehl.edu/medias/image/815554815defa585acf8e.png
2020-03-30 16:04:54
2020-03-30 16:04:54
Laura Bagady
The Young Hoteliers Summit (YHS) returns with the 2020 edition of the Employer Rankings Survey. This year, the survey has collated 1,150 responses from students and alumni of over 270 universities around the world. The survey's findings are summarized in the Employer Rankings Report which focuses on understanding the underlying factors affecting employee motivation in the context of retention, training and development, empowerment and career aspirations. MORE INFODownload the Full 2020 YHS Employer Rankings Report Now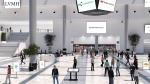 https://connect.ehl.edu/medias/image/thumbnail_10243943945ff31c53855ec.png
Please log in to see or add a comment