The EHL Alliance Kickoff Event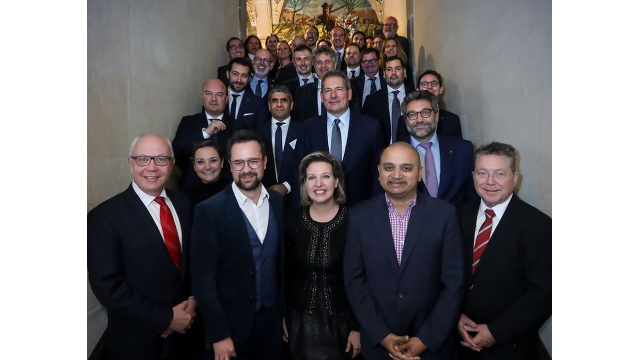 Last night, for its launch event, EHL brought together representatives of the companies that founded the new professional network "EHL Alliance".

This exclusive network opens the door to all EHL Group entities for its members. The new platform allows professionals to benefit from services and advantages, support each other, and have access to the latest trends, events and innovations related to the hospitality sector.

Full story: http://bit.ly/EHLAllianceKickoff
The EHL Alliance Kickoff Event
2019-12-10 14:28:09
connect.ehl.edu
https://connect.ehl.edu/medias/image/815554815defa585acf8e.png
2019-12-11 14:28:09
2019-12-10 13:46:12
Laura Bagady
Last night, for its launch event, EHL brought together representatives of the companies that founded the new professional network "EHL Alliance".This exclusive network opens the door to all EHL Group entities for its members. The new platform allows professionals to benefit from services and advantages, support each other, and have access to the latest trends, events and innovations related to the hospitality sector.Full story: http://bit.ly/EHLAllianceKickoff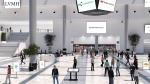 https://connect.ehl.edu/medias/image/thumbnail_10243943945ff31c53855ec.png
Please log in to see or add a comment