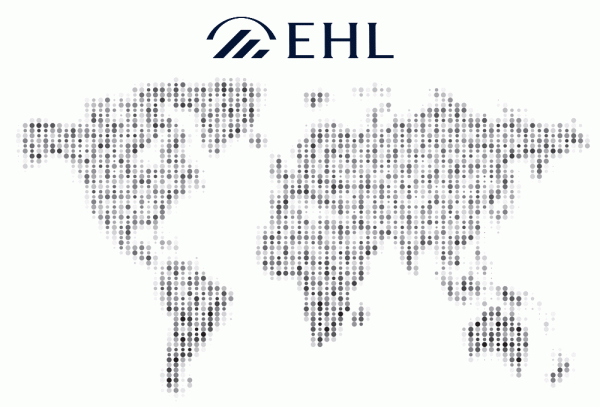 As the first Swiss hotel school, founded in 1893, EHL has more than a hundred years of experience in hospitality education and a reputation for excellence throughout the industry.
This legacy of excellence comes from the dedication and ambition of our members who are the strongest and most active professional hospitality network of all the hospitality management schools worldwide.

The EHL Spirit is an indissoluble link that connects all members of this network, everywhere in the world.
We share EHL's common values: Respect, Excellence, Learning, Family, Innovation…and pleasure.
Our mission is ambitious:
We strive to create value and promote excellence among our members.
We contribute to the development of EHL and to the enhancement of its world-wide reputation and image.
125 Years of Innovation & Excellence
Since EHL invented the concept of Hotel Management education in 1893, it has continually pioneered new programs and teaching methods to deliver the highest quality of education. Likewise, EHL has contributed knowledge and resources to encourage innovation and sent thousands of exemplary graduates into the industry.
Welcome to EHL's Network !