Hospitality, Still a blessed Industry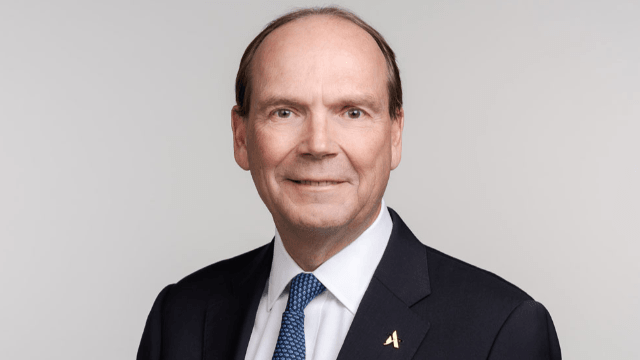 Watch the recap of the webinar, "Hospitality, still a blessed industry", with Marc Dardenne, Chief Operating Officer, Accor Europe Luxury Brands and EHL Alumnus.
"Even though strongly impacted by the COVID-19 crisis, Hospitality is still a blessed industry. Accor Europe Luxury Chief Operating Officer strongly believes it will bounce back, allow the industry to re-invent itself and create new opportunities".
Hospitality, Still a blessed Industry
2020-06-19 14:40:00
connect.ehl.edu
https://connect.ehl.edu/medias/image/815554815defa585acf8e.png
2021-01-04 12:11:41
2021-01-04 10:56:55
Alumni Network
Watch the recap of the webinar, "Hospitality, still a blessed industry", with Marc Dardenne, Chief Operating Officer, Accor Europe Luxury Brands and EHL Alumnus. "Even though strongly impacted by the COVID-19 crisis, Hospitality is still a blessed industry. Accor Europe Luxury Chief Operating Officer strongly believes it will bounce back, allow the industry to re-invent itself and create new opportunities".Click here to watch the recording of the webinar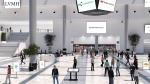 https://connect.ehl.edu/medias/image/thumbnail_10243943945ff31c53855ec.png
Please log in to see or add a comment